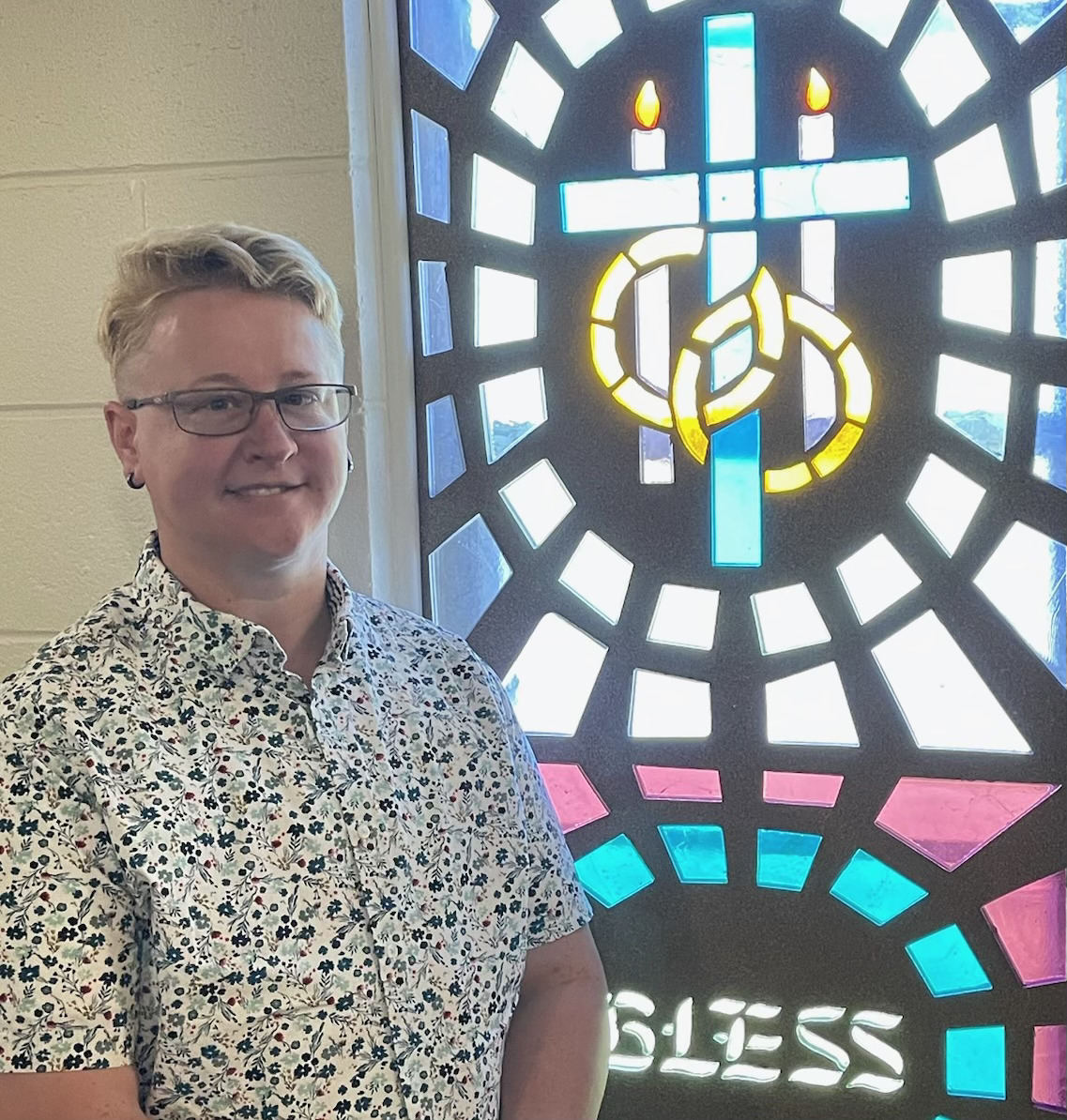 Rachel Wills - Member-at-Large
I was raised in West Virginia, but after retiring from military/government service I relocated to New Mexico and have called Albuquerque home for the past two years. I began attending church as a young teenager and had been a member of the Presbyterian Church for 30 years.
Being in the military, I moved around quite a bit and attended a lot of different churches, usually settling for the local Presbyterian church. I always felt like something was missing when I attended services, as I longed for the connection that I saw other people had with God. To be honest the only part of the service that I really enjoyed was the music, as I sat in the middle of the sanctuary bellowing out each hymn.
Before moving back to Albuquerque, I would attend the RSCC services via Live Stream from Washington and I loved every thing about the services. I loved the music and most importantly the sermons Paster Vangie delivered touched my heart. The RSCC church community and the connection I feel here was one of the main reason's why I relocated back to Albuquerque. I said this recently in a testimony that I feel the spirit of our Lord so strongly that it feels like he is sitting in the seat next to me holding my hand. I finally feel the connection that I envied for so many years.
I have now been a member of RSCC for two years and I am excited to be on the Board of Directors and serving this amazing church and its congregants. I am passionate about my faith and sharing the love of Jesus with anyone I meet. I am also involved in the children's ministry at RSCC where you will see me delivering the Children's message a couple times a month.
Please join us for services, either in person or Live Stream, and I pray that you too will find that amazing connection to God's Love and Grace.