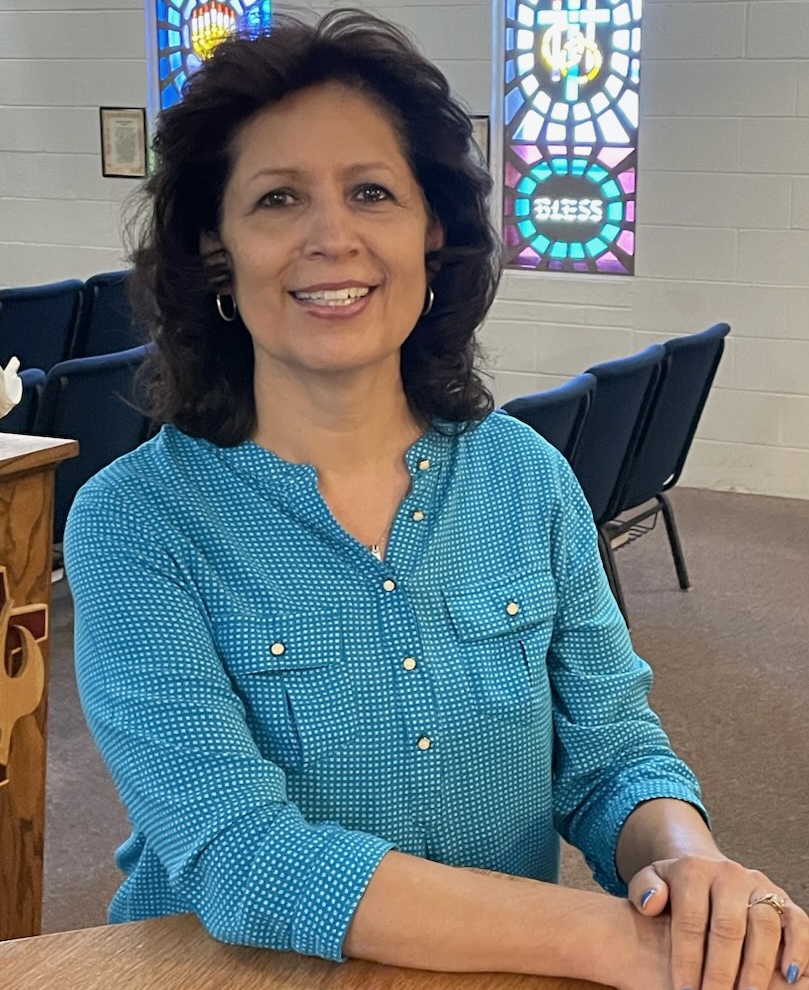 I am a lifelong resident of Albuquerque and have always attended church since childhood. It provided a solid foundation for me but I always knew there was more. 
 When I was around 30, I attended an Easter service at a local church.  I was so moved by the message of redemption that I committed my life to Christ that day!  I was on fire for the Lord and quickly immersed myself into bible study and prayer. I  began teaching Sunday School and leading a children's puppet ministry. 
 As my children grew, I decided to move out of children's ministry.  I attended a couple of churches after that but never had that sense of family or had the accountability that I had previously. That is until we began attending RSCC after being invited by Pastor Vangie.
 My wife Laura and I immediately felt at home.  We knew we were part of a spirit filled church that embraced and ministered to ALL of God's people.  I am honored to be on the Board of Directors and service this beautiful church.  Come share in God's blessings with us.