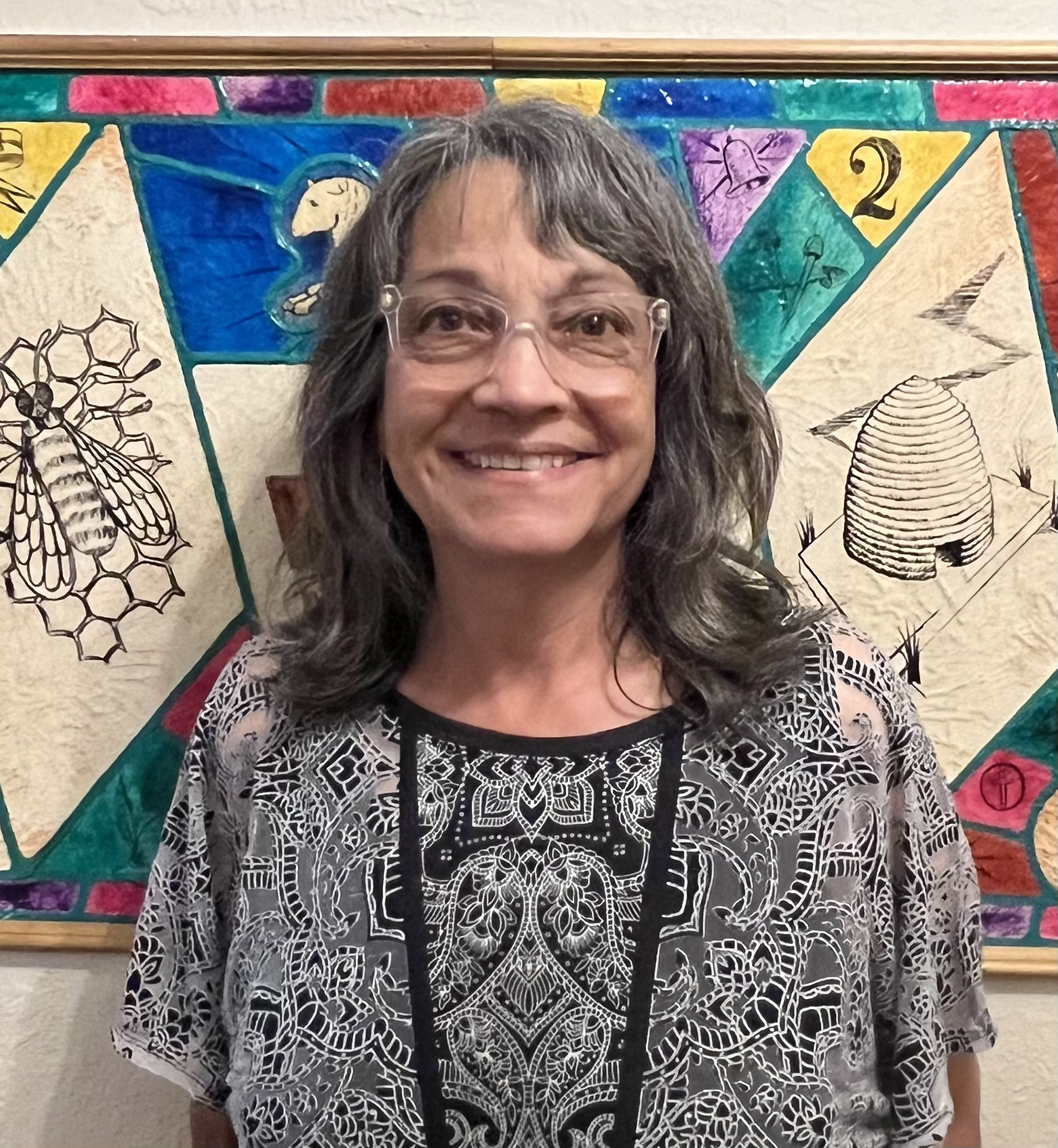 My name is Vicki White, and I am a Native Alaskan but raised in New Mexico.  I have attended church my entire life. I taught Sunday school for 3 years when my children were small.
I am a semi-retired research technologist, and decided to follow my childhood friend, Pastor Vangie to Rising Sun Christian Community where I found what I was truly looking for in a church.  Non-judgmental, inclusive and downright love for all.
Now I have the privilege and honor to serve on the Board of Directors of my wonderful church!